Our Books
View our comprehensive selection of fiction and non-fiction books to explore and study. Our staff and most of the authors are happy to answer any questions you may have.
Our Authors
Many of our authors are excellent speakers and may be available to address your organizations on a wide variety of subjects. Please visit our contact page and ask about author availability… [Click on the magnifying icon at top right to search for Authors, Books, Reader's Guides]
Book Group Guides
View our comprehensive selection of helpful book group guides, feel free to print away and get the conversation going!
The most powerful words in English are
"Tell me a story"
Pat Conroy
Upcoming Books and Recently Published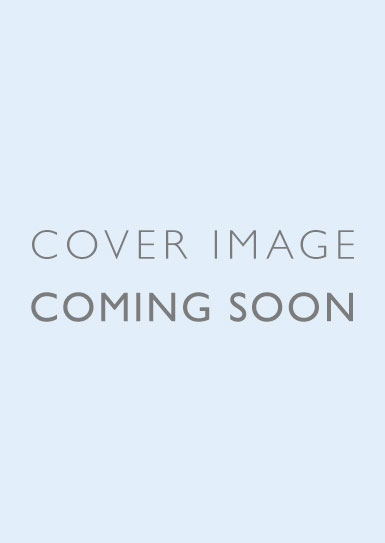 Publisher Nan A. Talese Books/Knopf, 2019 Pat Conroy once observed that Thomas Wolfe, one of his early literary heroes, "writes like a man on fire who does not have a clue how not to be on fire."  It's a wonderful line, a visceral description of a perf …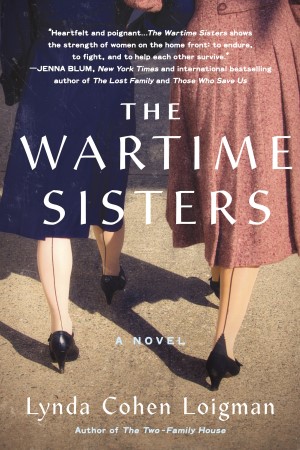 Publisher St. Martin Press, January 22, 2019 "It was easy sometimes to forget about the war. . . It was easy, much too easy to think only of herself and the smaller war that waited on the other side of her sister's front door." Ruth and Millie have nev …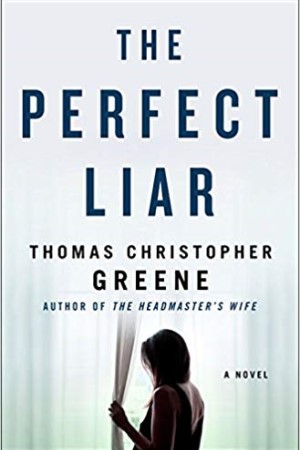 Publisher St. Martin's Press, January 15, 2019 In the vein of domestic psychological thrillers like The Woman in the Window and The Girl on the Train, Thomas Christopher Greene's THE PERFECT LIAR is a riveting and suspenseful story about a newly marrie …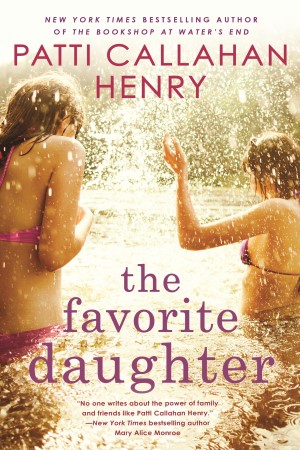 Publisher Berkley/Penguin Random House, 2019 More info coming soon…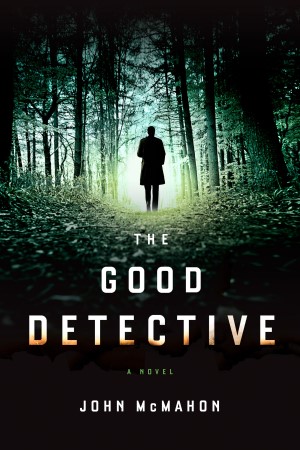 Publisher Putnam, March 2019 Elmore Leonard's staccato prose meets Greg Iles' Southern settings in The Good Detective. In this swift and bruising debut crime novel, a police detective whose life has been shattered by tragedy and complicated by bad deci …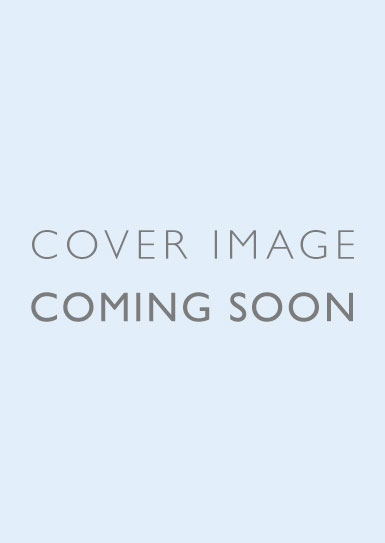 Publisher Algonquin Press, 2019 The Falling Woman weaves the interconnecting stories of Charlie Radford, an ambitious airline accident investigator but a failed pilot, and Erin Geraghty, the rumored but real survivor of airline disaster who disappears …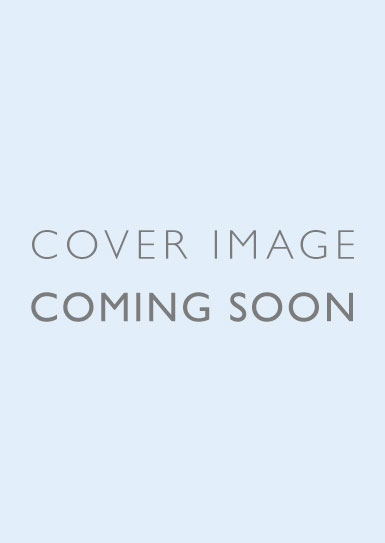 Publisher Nan A. Talese/Knopf, 2019 A timeless story of love and loss is transformed when a bereaved pianist discovers a mysterious letter among her late lover's possessions, launching her headlong into a decades-old search for a child who vanished in …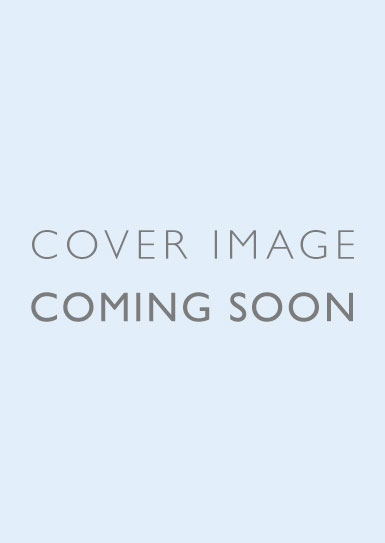 Publisher Abrams Books, 2019 On the streets of Manhattan, you see it around you; the people who move briskly with purpose and the ones who can barely take a step; it is a city of exploding manholes, miles of scaffolding and cracks in the sidewalk but a …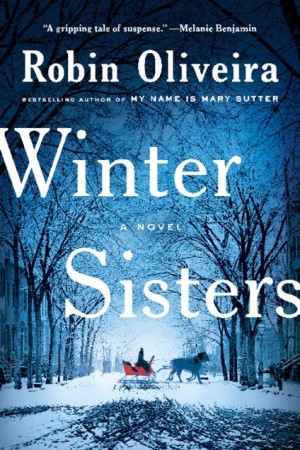 Publisher Viking, February 27, 2018 From the New York Times bestselling author of My Name Is Mary Sutter comes a rich and compelling historical novel about the disappearance of two young girls after a cataclysmic blizzard, and what happens after their …
Snippets and Accolades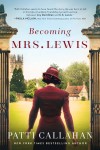 Library Journal – September 9, 2018 – Starred Review for Becoming Mrs. Lewis by Patti Callahan…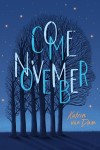 School Library Journal – September 2018 – Starred Review for Come November by Katrin Van Dam
"…With an engaging plot premise, a strong, flawed heroine and a touch of romance, this book will fly off the shelf…"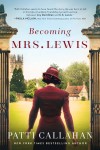 Publishers Weekly – August 13, 2018 – Starred Review for Becoming Mrs. Lewis by Patti Callahan
"…Making full use of historical documentation, Callahan has created an incredible portrait of a complex woman…"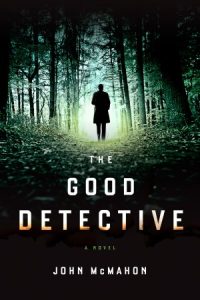 At a time when introducing a new writer into the crowded field of mystery writers is hard (some feel it is nearly impossible!), John Hart, NY Times bestselling author and the only writer in history to win the best novel Edgar Award for consecutive novels, has given a big thumbs up to John McMahan's The Good Detective.
"First fiction is dangerous business…" Click here…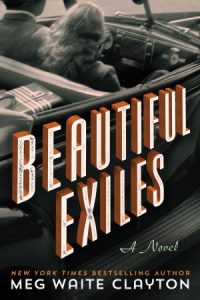 Meg Clayton's BEAUTIFUL EXILES receives a Booklist Starred review on July 1, 2018!
It was also an Editors' Choice of the Historical Novel Society.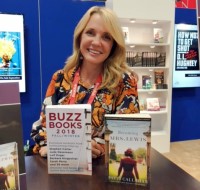 Patti Callahan signed 150 advance reading copies of her highly anticipated fall novel BECOMING MRS. LEWIS, at Book Expo America a gathering of booksellers from around the country that took place at the Javits Center in New York on May 30/18. Her novel was selected by Publishers Marketplace as one of this year's "Buzz Books".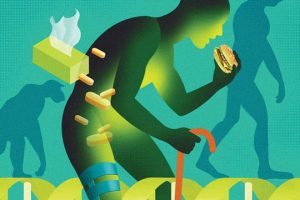 Nathan Lents has published an essay connected to his forthcoming book Human Errors (Houghton Mifflin Harcourt, May 1, 2018) in the Wall Street Journal titled "The Botch of the Human Body." Click here to see it…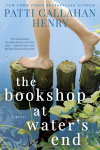 Congratulations to Patti Callahan Henry! Her latest novel THE BOOKSHOP AT WATER'S END is one of the three fiction finalists for SIBA'S 2018 Southern Book Prize in the highly competitive category of novels about Women and Family…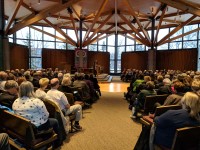 Common Good Bookstore hosted the launch publication reading of THE ART OF THE WASTED DAY by Patricia Hampl in St. Paul.
Nearly 250 readers braved a historic April 16/18 blizzard to attend the event which took place at Weyerhaeuser Memorial Chapel of Macalester College. Her agent Marly Rusoff, who nearly thirty years ago served as a bridesmaid at Hampl's wedding to her late husband Terrence William, to whom the book is dedicated, flew in from NY to introduce Hampl to those gathered.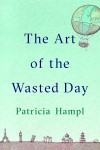 Patricia Hampl's THE ART OF THE WASTED DAY receives three Starred reviews before its April 17, 2018 publication
Robin Oliveira's THE WINTER SISTERS is listed in the February 25, 2018 issue of USA Today as one of five "don't miss" titles…
Congratulations to Alice Kaplan, whose book LOOKING FOR THE STRANGER: Albert Camus and the Life of a Literary Classic has been selected as a finalist for the Book Critics Circle Award in criticism for 2016.
THE SCATTERING, Book Two in the Outliers YA Trilogy by New York Times bestselling novelist Kimberly McCreight published by Harper Collins on May 2, 2017 had a rave Kirkus review, it was called "an unputdownable thriller… a riveting adventure that rewards returning readers." Optioned for film by Reese Witherspoon and Lionsgate.