Our Books
View our comprehensive selection of fiction and non-fiction books to explore and study. Our agency and most of the authors are happy to answer any questions you may have.
Our Authors
Many of our authors are excellent speakers and may be available to address your organizations on a wide variety of subjects. Please visit our contact page and ask about author availability… [Click on the magnifying icon at top right to search for Authors, Books, Reader's Guides]
Book Group Guides
View our comprehensive selection of helpful book group guides, feel free to print away and get the conversation going!
The most powerful words in English are
"Tell me a story"
Pat Conroy
Upcoming Books and Recently Published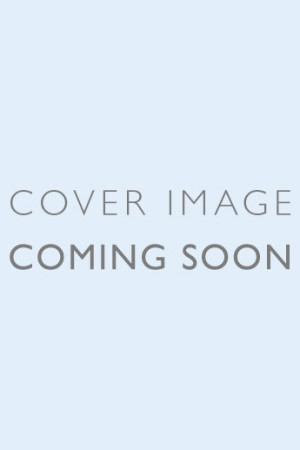 Publisher Sourcebooks Landmark, Fall 2022 Jennifer Coburn's CRADLES OF THE REICH is a fictional account of young women of the Reich, based on true events, frighteningly reminiscent of Margret Atwood's The Handmaid's Tale , this historical novel was ins …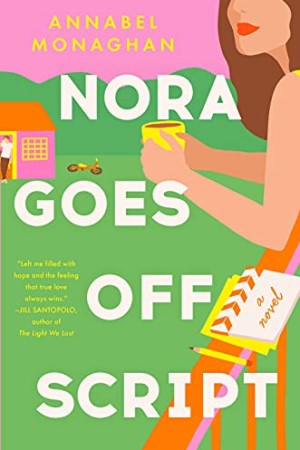 Publisher Putnam, March 2022 With its inside-out look at the romance genre, NORA GOES OFF SCRIPT is a love story aimed at the legions of women who do not normally read romance novels, offering instead a story that proves that real life throws far too m …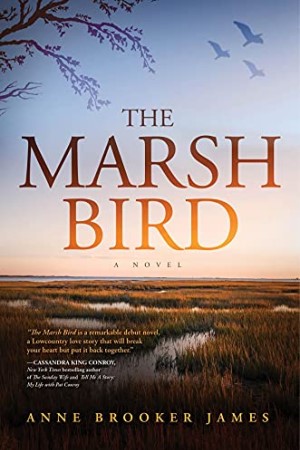 Publisher Kohler Books – August 3, 2021 Woven with murder, mystery, and magic, THE MARSH BIRD is a compelling story of a young, orphaned, multiracial girl from Louisiana and a white teen abandoned as an infant and raised by a local white fisherman, bot …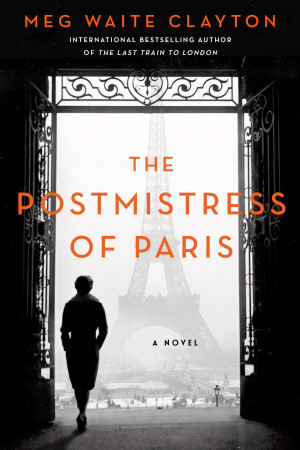 Harper Collins Publisher, November 30, 2021 The New York Times bestselling author of THE LAST TRAIN TO LONDON revisits the dark early days of the German occupation in France in this haunting novel—a love story and a tale of high-stakes danger and incom …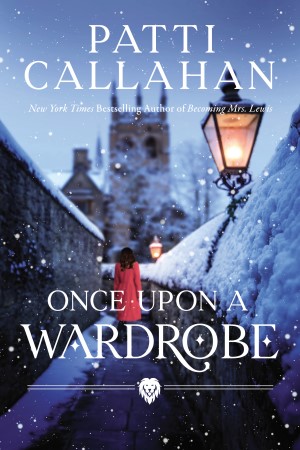 Publisher Harper Collins Christian – October 19, 2021 From Patti Callahan, the bestselling author of Becoming Mrs. Lewis, comes another enchanting story that pulls back the curtain on the early life of C. S. Lewis. "Where did Narnia come from?" The ans …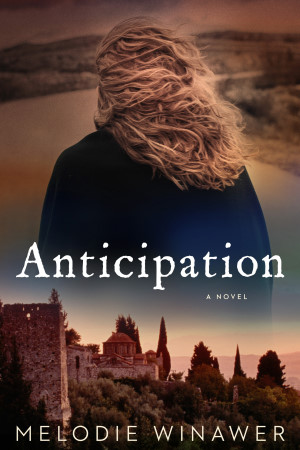 Publisher Gallery/Simon and Schuster, publication November 2, 2021 From the author of the "engrossing historical epic" (Booklist) The Scribe of Siena comes a thrilling tale set in the crumbling city of Mystras, Greece, in which a scientist's vacation w …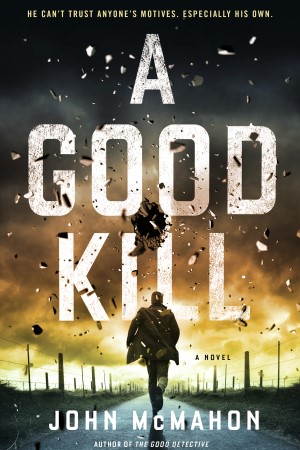 Publisher Putnam Books, June 15, 2021 An electrifying mystery featuring a troubled small-town police detective faced with three interwoven crimes that reveal sinister secrets about his community–and the deaths of his family, by the Edgar Award-and Thr …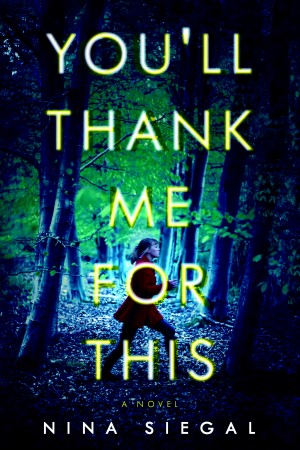 Publisher Mulholland Books/Little Brown – March 23, 2021 A pulse-pounding psychological thriller based on the popular Dutch tradition of blindfolding and dropping teens and pre-teens in the middle of a forest — and what happens when it goes horribly wr …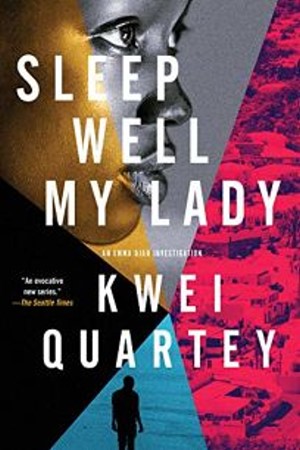 Publisher – Soho Press, January 12, 2021 In the follow-up to the acclaimed series debut The Missing American, PI Emma Djan investigates the death of a Ghanaian fashion icon and social media celebrity, Lady Araba. Hard-hitting talk show host Augustus Se …
Snippets and Accolades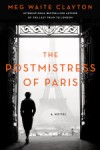 Meg Waite Clayton's new WWII novel received extraordinary praise in a recent September 15, 2021 starred PW review, calling THE POSTMISTRESS OF PARIS (Nov 30, 2021, Harper Collins) a " sterling portrait of a complex woman stands head and shoulders above most contemporary WWII fiction."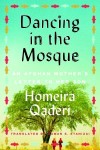 Dr. Homeira Qaderi, author of DANCING IN THE MOSQUE  (Harper Collins) was in Kabul during the summer of 2021 writing her next book and fighting for gender equality when her country fell to the Taliban. After several harrowing days and nights, she and her son Siawash were evacuated to safety, literally in the last hour. We thank Harper Collins US and UK and many of our authors, including Deborah Rodriquez, Masha Hamilton, Arthur Phillips, Meg Waite Clayton, and Homeira's translator Dr. Zaman Stanizai for providing various means of support during this stressful time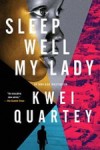 SLEEP WELL, MY LADY is officially an Amazon Best of the Year 2021, in Mystery, Thriller, Suspense!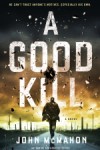 A hearty Congratulations to John McMahon whose third novel A GOOD KILL earned a Publishers Weekly Starred Review.  See full text of the review here…
It is also a June 2021 – Amazon Book of The Month in Mystery, Thriller and Suspense category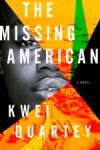 Each spring, Mystery Writers of America present the Edgar® Awards, widely acknowledged to be the most prestigious awards in the genre.
Congratulations to all the nominees but most especially to our client Kwei Quartey who made the very short list in fiction for his novel THE MISSING AMERICAN in which he introduces Emma Djan, a female Accra private investigator whose first missing persons case takes her into the darkest depths of the email scams and fetish priests in Ghana, the world's Internet capital. The 75th Annual Edgar® Award winners will be announced and celebrated on April 29, 2021…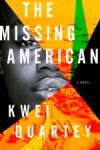 Emma Djan, a 26-year-old newbie private investigator in Accra, immerses herself in the world of sakawa Internet fraud and finds that it reaches the upper echelons of power in the West African country, putting her in mortal danger. THE MISSING AMERICAN is a mystery and thriller that kept me spellbound – and rooting for Emma (says the NPR reviewer)  See full text of the review here…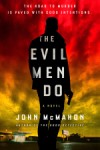 A hearty Congratulations to John McMahon whose second novel THE EVIL THAT MEN DO has made Marilyn Stasio's New York Times Book Review list of the Best Crime Novels of 2020!   See full text of the review here…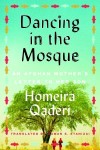 Most recently People Magazine selected Homeira Qaderi's debut memoir DANCING IN THE MOSQUE (Harper Collins) as Book of the Week – December 7, 2020 calling it "A heartrending, indelible tale." See full text of the review here…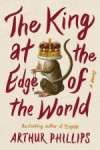 Congratulations to Arthur Phillips whose mesmerizing novel THE KING AT THE EDGE OF THE WORLD has been selected by The New York Times Book Review one of The Notable Books of 2020: "Intrigue and espionage fuel this delectable novel…" See the review here…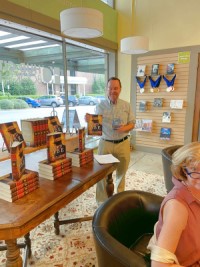 John Cribb at his book launch on September 15, 2020 at Hub City Bookstore in Spartanburg, SC, where he signed 200 copies of OLD ABE his new novel on President Lincoln's last years, called "The best book on Lincoln I've read" by author William Bennett.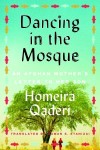 Congratulations to Homeira Qaderi whose debut memoir DANCING IN THE MOSQUE (Harper Collins) received a Starred Kirkus Review and was named: "A powerful narrative of a life marked by courage and despair".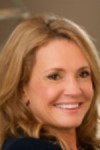 The Monroeville Literary Festival and the Alabama Writers' Forum are pleased to announce that Patti Callahan Henry (Mountain Brook, AL) is the recipient of the 2020 Harper Lee Award for Alabama's Distinguished Writer.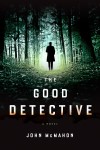 Each spring, Mystery Writers of America present the Edgar® Awards, widely acknowledged to be the most prestigious awards in the genre selects the previous year's mysteries in multiple categories. We are proud to announce that John McMahon's wonderful novel THE GOOD DETECTIVE, has been selected by the Edgar Awards Committee as one of six finalist in best first novels category of 2019 .
A huge congratulations to John, to his editor Mark Tavani and to his publisher, Putnam/Random House
See the page here: http://www.theedgars.com/nominees.html#bestfirst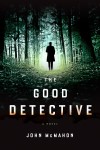 Congratulations to John McMahon whose debut novel THE GOOD DETECTIVE (Putnam) made the New York Times year end list of the 10 BEST CRIME NOVELS of 2019. With tens of thousands of crime books published each year, this is a tremendous honor, especially for a debut author.
Detective P.T. Marsh returns in John's second novel, THE EVIL MEN DO, coming from Putnam in March 2020.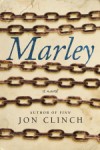 October 14/19: People Magazine – "The  Best New Books"
October 13/19: New York Times Book Reviews – "Editor's Pick"
September 19/19: Seattle Times – MARLEY one of 10 Books to Watch for Fall 2019…
Publishers Weekly – September 23, 2019
Daniel Ehrenhaft at Soho Teen has bought Mercury Boys by Chandra Prasad. Pitched as a little bit Heathers, a little bit Miss Peregrine, the YA thriller follows a secret society of girls who discover that when they handle liquid mercury, they are able to visit long-dead people who appear in daguerreotypes. Publication is planned for spring 2021; Marly Rusoff negotiated the deal for world English rights.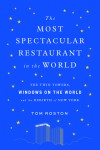 Booklist Review has given Tom Roston's  THE MOST SPECTACULAR RESTAURANT IN THE WORLD, a 'spectacular' Starred review in its September 2019 issue.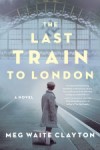 Meg WaiteClayton's THE LAST TRAIN TO LONDON has been selected (Aug-Sep 2019) as one of the season's best new novels by several media outlets including the BBC's list of Ten Best Books of the Fall and a recent New York Post's list of most anticipated upcoming novels.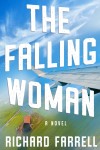 One of our books makes INDIE NEXT PICK of American Booksellers Association.
The ABA's INDIE NEXT LIST of the 10 NEW WRITERS TO WATCH includes Rich Farrell's brilliant debut novel.
THE FALLING WOMAN, which is scheduled to be released next May by Algonquin Books.
We congratulate Rich on this wonderful and auspicious beginning for a first time novelist. The list is selected from all fiction and nonfiction books being published from January through May 2020, and comes with the invaluable support of the influential independent booksellers of America.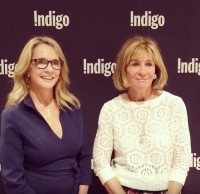 Patti Callahan with Heather Reisman the influential CEO of Indigo, Canadian's largest book chain, who selected BECOMING MRS LEWIS as a top summer read, calling it " a remarkable piece of fiction." Heather invited Patti to Toronto where she was interviewed before a live audience July 17th.. The book has appeared on bestseller lists in both US and Canada.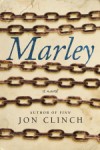 Kirkus Review has given John Clinch's MARLEY a Starred review in its August 2019 issue. This is the second title represented by our agency to receive a Starred Kirkus this month.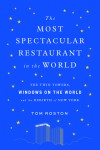 Kirkus Review has given Tom Roston's  THE MOST SPECTACULAR RESTAURANT IN THE WORLD, a 'spectacular' Starred review in its August 2019 issue.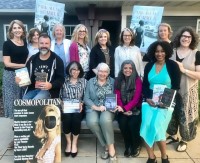 Haunting Paris, Mamta Chaudhry's just published lyrical first novel (Nan A. Talese Books/Knopf) was among the 4 novelists presenting recent works at a "Literature Lovers' Night Out" program, hosted by Excelsior Bay Books' lovely impresario Pamela Klinger-Horn. Agent Marly Rusoff and writer Patricia Hampl (The Art of a Wasted Day) were there to celebrate Mamta's Midwestern debut. The event went national when it made the "Photo of the Day" on Shelf Awareness's daily newsletter.