Peter Troy
About…
PETER TROY is a former journalist and high school history teacher. He lives in New York State, where he is at work on his next novel.

Awards and Special Recognition…
MAY THE ROAD RAISE UP TO YOU
2013 Michael Shaara Prize for Civil War Fiction awarded annually by Gettysburg College. More information on the prize can be found here: Learn More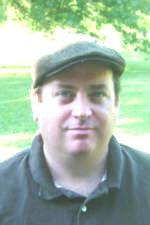 Visit Peter's blog please...
The Books
Additional Author Info