Booklist, Starred Review
"There is an amazing force to be reckoned with behind [Emma's] veil of politeness, and readers will want to hear more from Emma."
NPR – Best Books of 2020
A lonely widower from Washington, D.C., goes missing in Ghana after he's duped in a trans-Atlantic love scam blessed by an influential fetish priest. Emma Djan, a 26-year-old newbie private investigator in Accra, immerses herself in the world of sakawa Internet fraud and finds that it reaches the upper echelons of power in the West African country, putting her in mortal danger. The Missing American is a mystery and thriller that kept me spellbound – and rooting for Emma.
Kirkus Reviews
"Notable for its Ghanaian atmosphere and its densely imagined criminal web in which every point is connected to every other."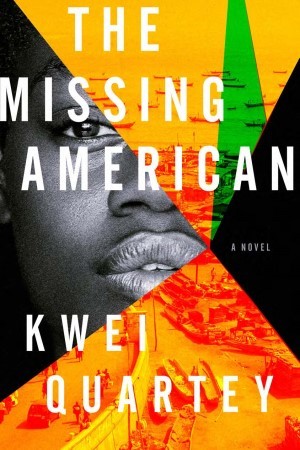 More About This Book
Buy This Book